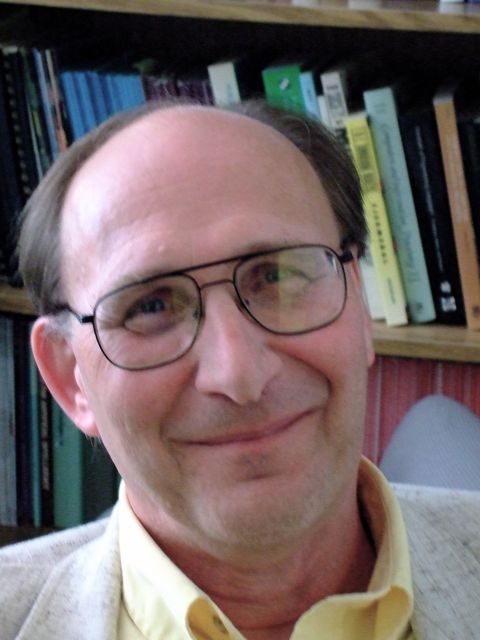 Dr. Dan Rochowiak
Associate Professor
Associate Dean, College of Science
Contact Information
Technology Hall N-351
Materials Science Building C-206
Univ. of Alabama in Huntsville
Huntsville, AL 35899 U.S.A.
Email: drochowi@cs.uah.edu
Phone: +1 (256) 824-6844
Education
B.S. (Chemistry) St. Bonaventure University, 1970.
Ph.D. (Logic and Philosphy of Science) University of Notre Dame, 1980.
CS 105 - an introduction to professional ethics and value issues for computer scientists
CS 321 - a course in object-oriented software development using Java
CS 530 - an introduction to artificial intelligence and heuristic programming
Introductory philosophy and ethics courses
Knowledge Acquisition and Representation
Artificial Intelligence and Cognitive Science
The "New Humanities"
Collaborations
I work with the team in the College of Science office, Morgan Lewis, Jenifer Bradley, Carey Snowden and, of course, Dean Fix. I also collaborate with Dr. Delugach.